WE HAVE THE TOOLS YOU NEED
GUTS considers itself a solutions provider and not a software vendor. In other words, solutions designed by end users for end users. Every product and solution developed and implemented in our local government client sites was designed by subject matter experts (SMEs) from our client base. Since the development of our first product, GUTS has brought together a professional team of individuals to make our product and customer support more efficient and effective. We take pride in the software solutions we provide including CAMA and our Tax & Billing software.
PVDNET
The PVDNET® suite of products (eAssessor, eAuditor, eTreasurer, and eOffice) is specifically designed for CAMA and Tax & Billing professionals and has incorporated these respective functions in one integrated property tax system.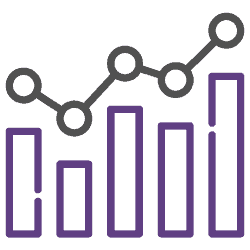 eAssesor
System Functionality – PVDNET® eAssessor Module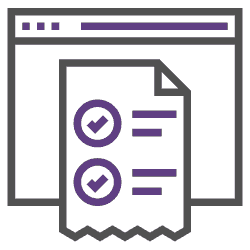 eAuditor
System Functionality – PVDNET® eAuditor Module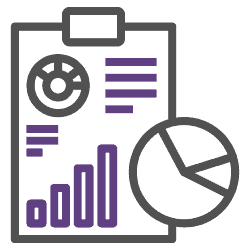 eTreasurer
System Functionality – PVDNET® eTreasurer Module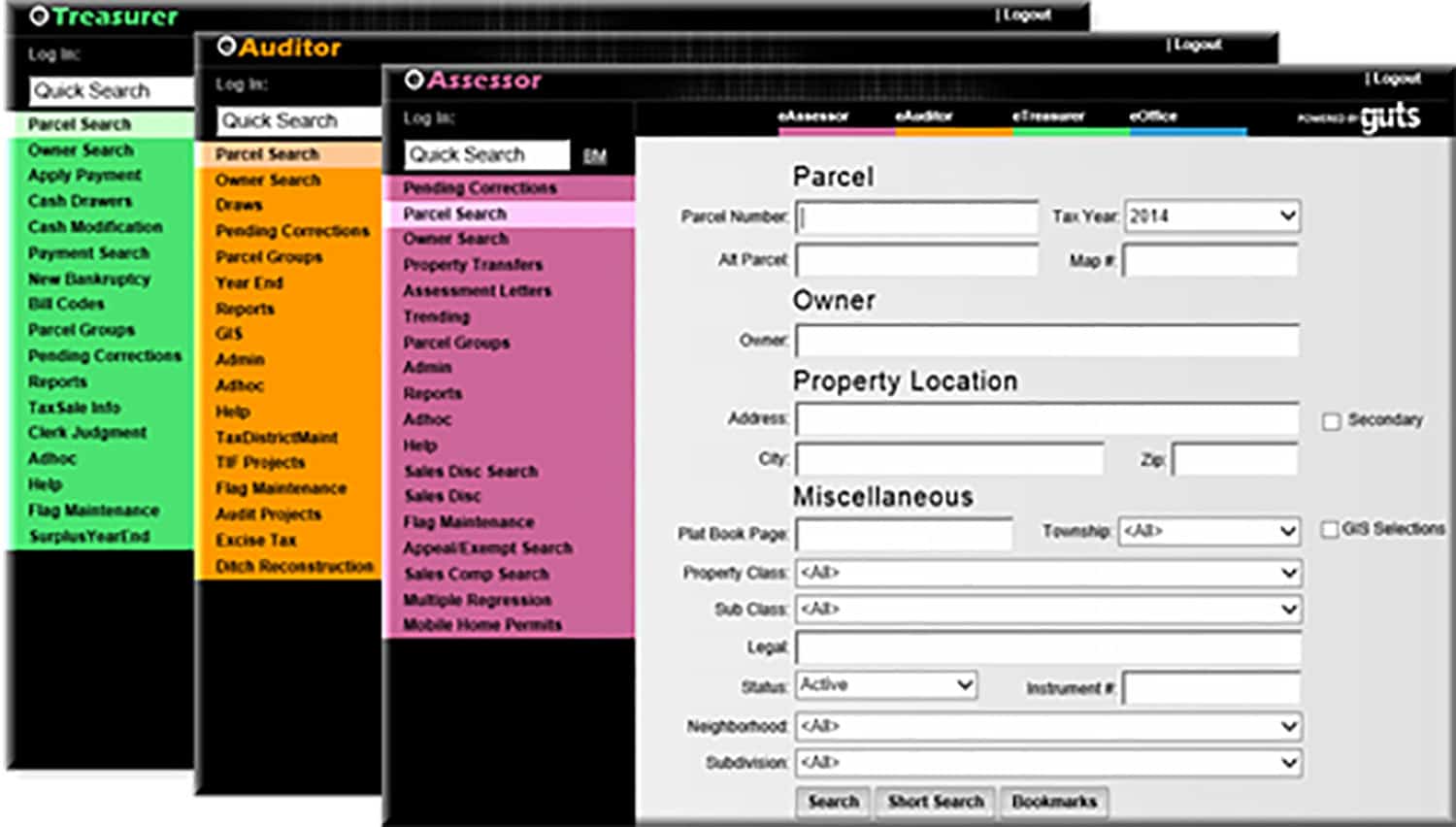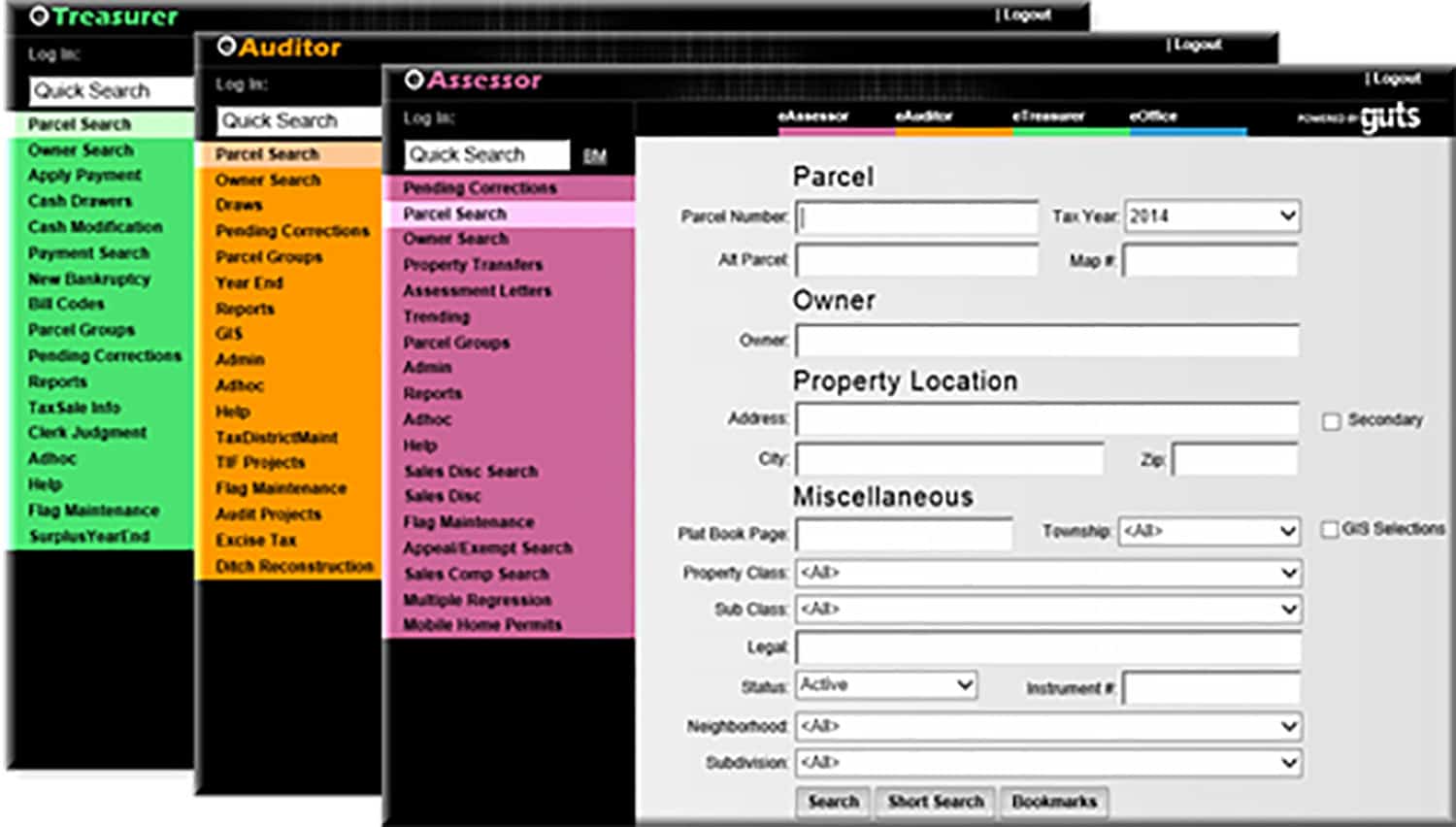 PVDCOLLECT
For the tax collection process. More than 70+ Kentucky counties benefit from GUTS' PVD software and expert customer support!
PVDCOLLECT
For the tax collection process. More than 70+ Kentucky counties benefit from GUTS' PVD software and expert customer support!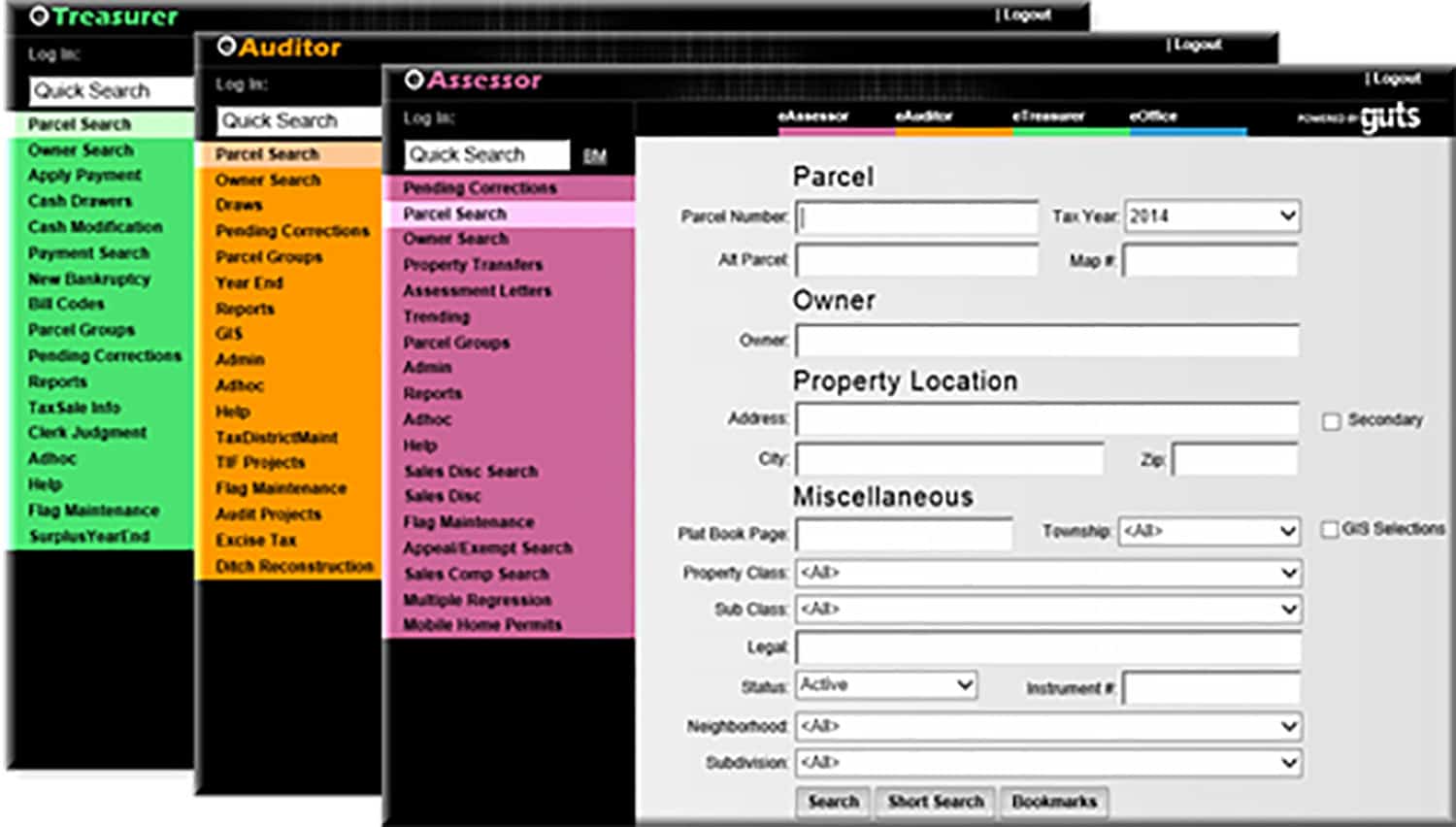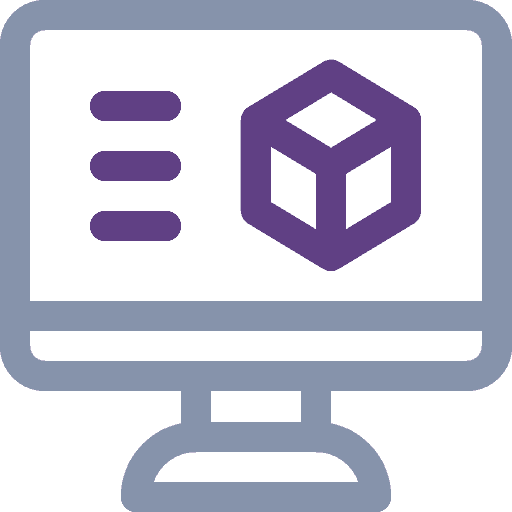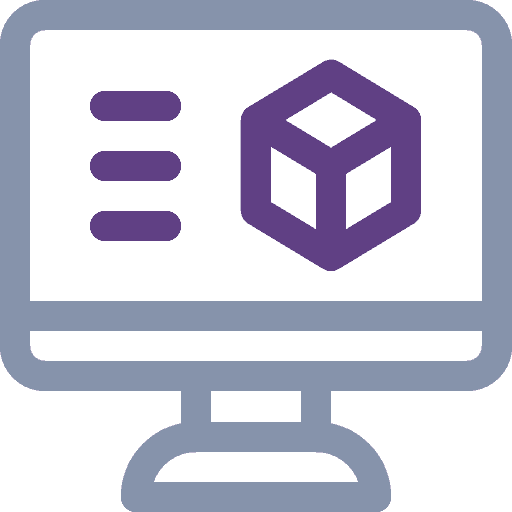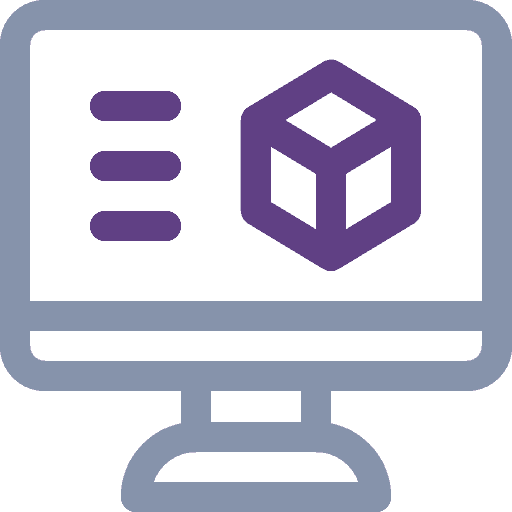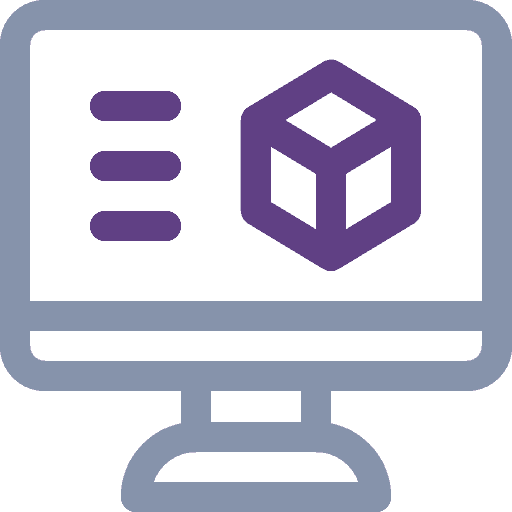 Ditch Maintenance & Reconstruction




IT Implementation, Management & Support
Most Popular Posts
INSIGHTS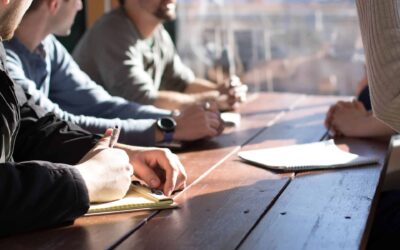 2020 KENTUCKY PVA PVD USER TRAINING GUTS will be conducting a PVDNet Assessment Training session for Kentucky PVAs and their staff. DATE: March 31, 2020 (PVDNet) and April 1, 2020 (PVDManage) COURSE: GUTS PVD User Training LOCATION: Griffin Gate Marriott, 1800 Newtown...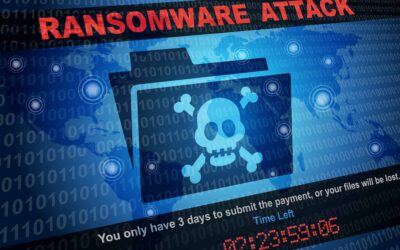 Ransomware is a form of malware that an attacker uses to encrypt a victim's files – they typically demand a 'ransom' from the victim before restoring access to the data.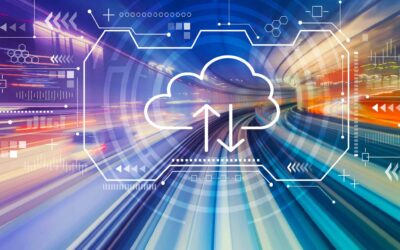 With no need for a physical hard drive, data accessibility becomes quite easy – you can gain access to all files on the cloud from any device and at any time. For instance, posting digital media files on social media portals, using a dedicated banking application to transfer funds or view your current balance, etc. can all be done through cloud computing.
TESTIMONIALS
What People Are Saying
THANK YOU!  Since switching to GUTS' PVDNET® Solution, I have not only been impressed with the software itself, I am still astounded by the personal support we receive.  Any issues we have we know won't take long to solve because "the team" is on it.  The quick responses are something I am still amazed at.  I also want to thank the behind the scenes crew.  We don't deal directly with the Development team as much, but I am amazed at how quickly they are able to accomplish a task and accomplish it correctly.
I do love it when [Kentucky] PVAs switch to your software.
THANKS FOR ANOTHER SMOOTH YEAR!  GUTS has always been great to work with and we are lucky to have you taking care of our bill printing.  Thanks for all your hard work!
Thanks for Chad and Will always being on top of things. I know you handle a lot of different counties and companies but you always make us feel like we are important to you whether we are the largest or the smallest. Thanks again for all your help.
WHAT CAN WE DO FOR YOU?
All of our products are customizable. We have the experience and commitment required to provide outstanding resources tailored to your individual requirements